Troon Junior Club
JUNIORS! Are you ready to golf! Don't miss out on Troon Junior Club. Gain access to Sterling Grove and the area's top golf course for $15 per round or FREE with a paid adult!
Sign up today at www.TroonJuniorClub.com, and click here for a flyer with additional info below.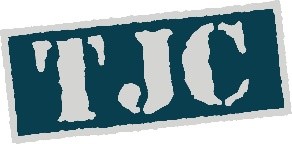 Golf Round Benefits:
7 days a week after 3:00pm. $15 walking or Free with a paid adult. Reservations can be made up to 48 hours in advance with golf shop staff.
Practice Benefits:
Range access will be available 2 hours prior to tee time.
Clinic Dates:
TJC Clinic the first and third Thursday of each month from 4:00pm-5:00pm. $15 per session (starting in May) reservations can be made by calling the golf shop. Subject to availability and date and time are subject to change.
Contact: 623.213.7000
Parents, we are not forgetting about you! The staff here at Sterling Grove is ready to get your golf game in shape. Contact any of our Golf Professionals to take your game to the next level. Follow this link for lesson rates.