Club Calendar
Your Life, In Motion
Fun, fitness, adventure, wellness… you will find it all at Sterling Grove Golf & Country Club! Our multi-generational club is as unique as every resident offering a packed events calendar, social clubs, recreational activities and a dedicated Lifestyle Director.
Whether it's yoga on the lawn, movies in the park, live concerts, car shows, micro beer festivals, 5Ks, hole in 1 challenges, or holiday parades, you will find all the right activities to live your best life.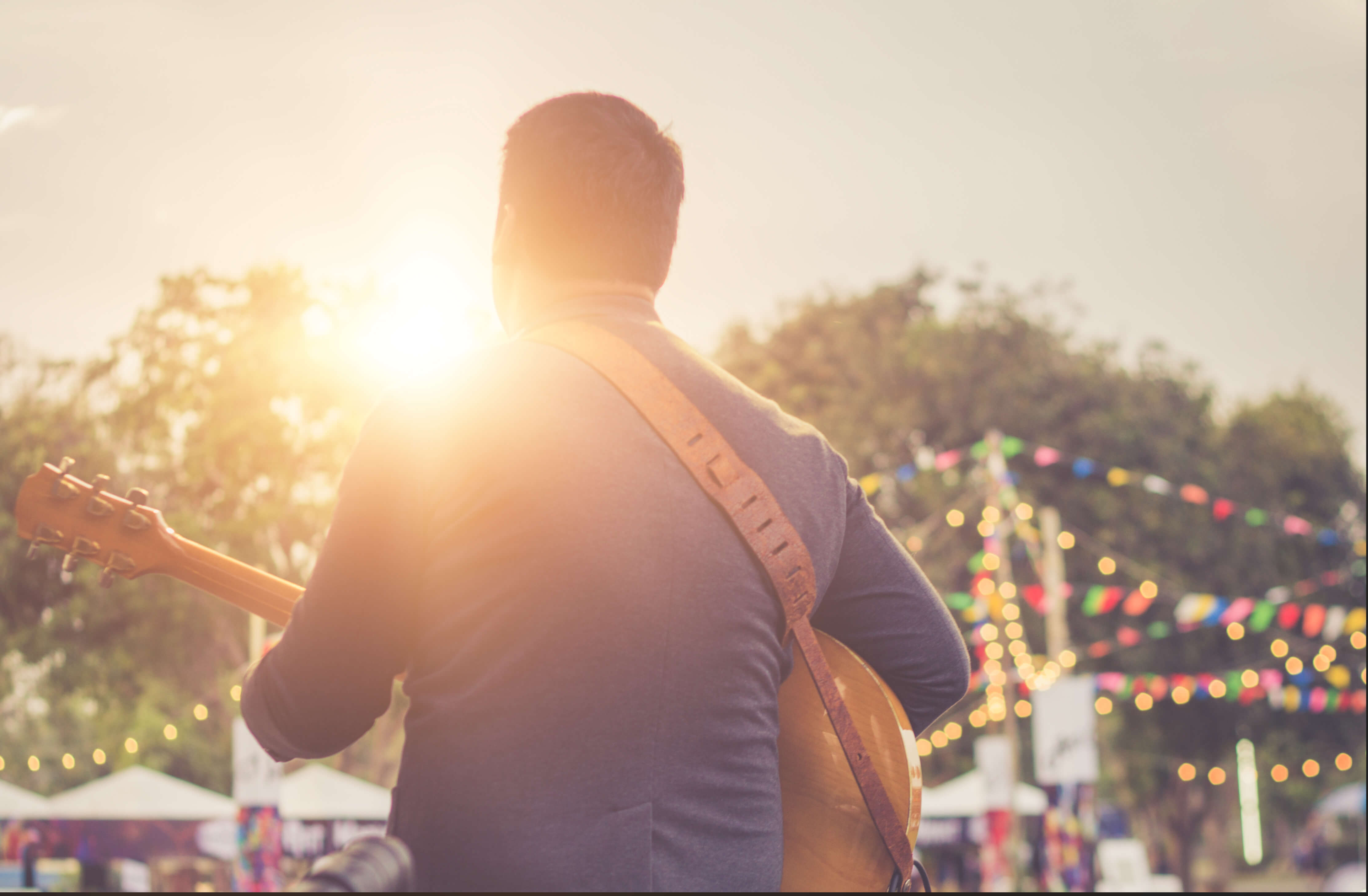 Looking for kid only events, a romantic date night, or social events with your friends? We have it all. From our youngest resident to our oldest, our club calendar offers something for everyone.
Explore the club calendar below to find the latest virtual and outdoor happenings at Sterling Grove. If you have questions or would like to host an event, complete the form below to contact Lifestyle Director Jessica Walls.