Flora Spa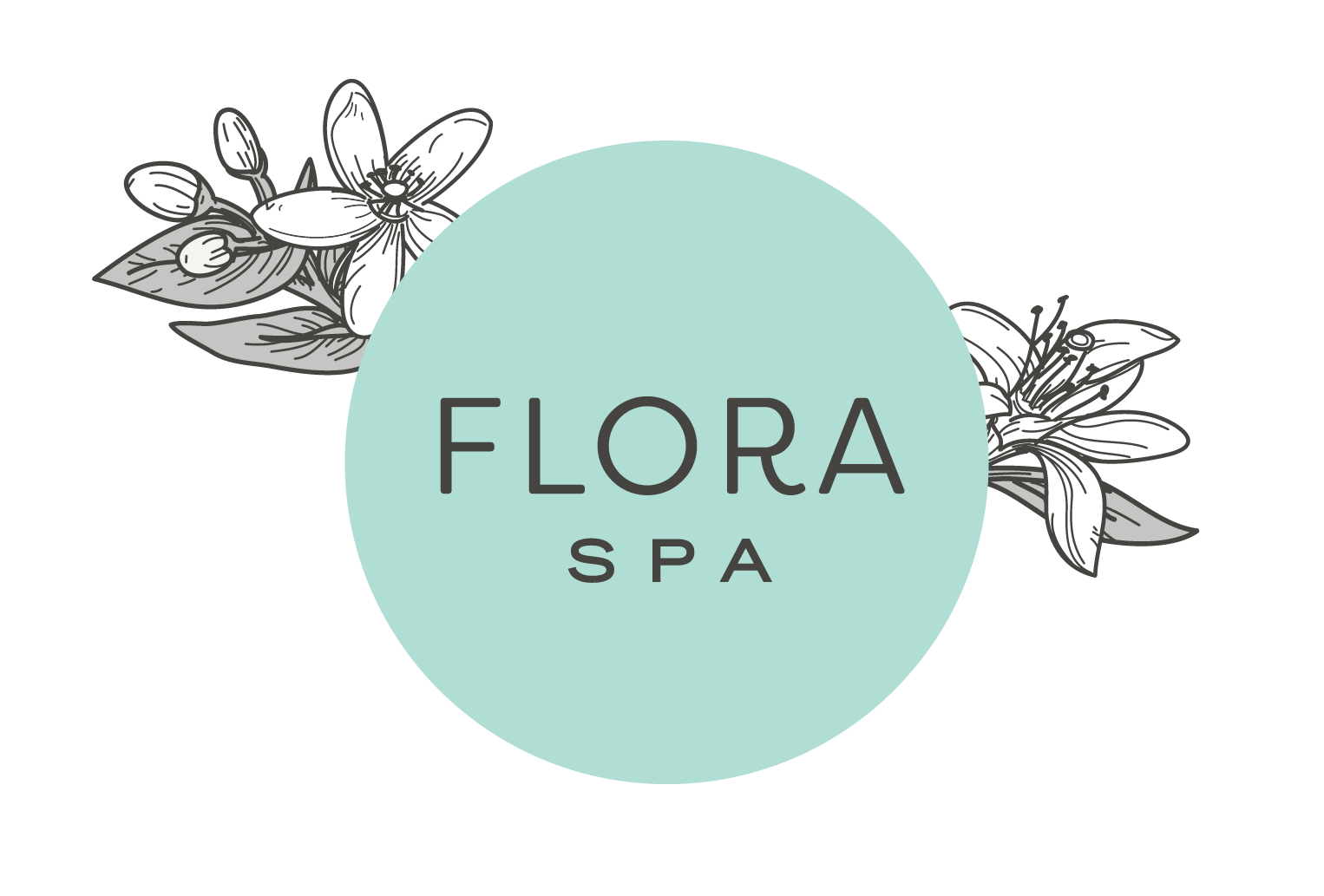 Flora Spa Menu

OPEN TO THE PUBLIC
CALL TO SCHEDULE AN APPOINTMENT TODAY!
(623) 213-7000 EXT. 4
Self-care just got more convenient at Flora Spa. Whether it's monthly pedicures with your girlfriends, a weekly massage with your partner, or treating your mom to a facial, Flora Spa will become a part of your wellness regimen.
Our warm and inviting sanctuary is tucked into the Sterling Grove Clubhouse and invites you to indulge in a wide array of treatments and amenities, without leaving your community. The full-service spa features two private massage rooms, a steam room, relaxing spaces for manicures and pedicures, and wellness treatments that range from massages to facials.
Sterling Grove Golf & Country Club is bringing luxury to the West Valley by featuring Dermalogica & Bioelements skin care in Flora Spa. With all-natural + active ingredients, we are sure they will soon become your new beauty favorites.
Dermalogica® is the number one choice of skin care professionals worldwide. Founded in 1986 by skin therapist Jane Wurwand, the brand was built upon skin care products that work while being certified cruelty-free, gluten-free, and vegan. They provide advanced education on highly customized regimens and services to support skin therapists and customers alike. Dermalogica® has always been ahead of its time; they don't follow fleeting trends or buy into gimmicks but work with innovators and entrepreneurs to create cleansers, moisturizers, toners, treatments, professional peels and services that get real results. For almost 30 years, their professional skincare line has been comprised of clean formulas. Free of artificial colors and fragrances, mineral oil, lanolin, S.D. alcohol, parabens and microplastics, their mission has always been the same: to develop innovative products that actively improve skin health.
Bioelements® creates high-end, botanically based skin care products, each expertly crafted with a blend of plant extracts, aromatherapy oils, trace minerals and other natural ingredients. These products address a wide range of skin concerns common among men and women - everything from acne to wrinkles. Free of artificial colorants, synthetic fragrances and pore clogging oils, Bioelements® uses traditional oriental herbs, natural essential oils, antioxidants and liposomes to balance the skin. Bioelements® contains plant extracts that help the body and the skin cope with internal and external stress. Bioelements® is free of any mineral oil, artificial colorants, synthetic fragrances, or animal by-products.
*Complimentary consultations are available for individualized or customized services. Group spa services may be arranged. Spa service treatments will be available by appointment only.