Event Time:
7:00 am - 12:00 pm
Event Location:
Meet at Sales Pavilion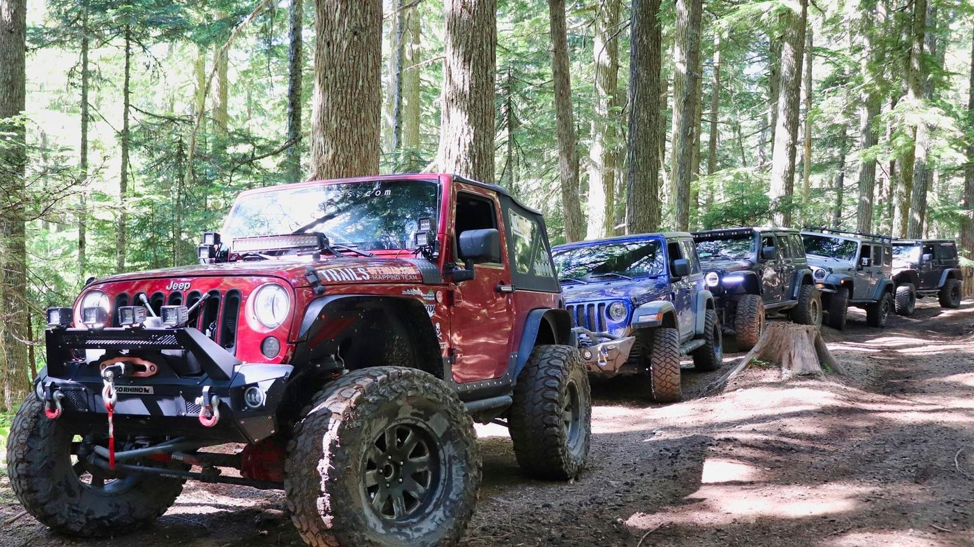 August Off-Roading Club Outing - Lake Pleasant
EVERYONE WELCOME - NOT JUST OFF-ROAD CLUB MEMBERS!
Sunday, August 8 - Meet at the Sales Pavilion at 7am
We are doing a trip to Lake Pleasant. Swimming and goofing off! 4x4 Jeep/Truck is not necessary - most cars can make it, although they will get dirty.

Group rules: There are NO drugs or drinking during our trail rides. You are responsible for yourself, your passengers, and your vehicle. Know your vehicle and it's capabilities.
Reminders: PLEASE bring plenty of water, snacks, sunscreen, first aid, recovery gear, communication, proper equipment for airing up and down, and any tools you may need to service your vehicle.
Please RSVP to Sally Liddicoat - [email protected]