Event Time:
4:00 pm - 5:00 pm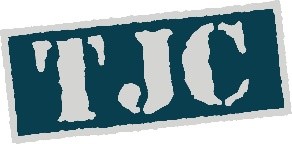 Are you a Troon Junior Club member? Keep your game sharp with the team at Sterling Grove. Included with your TJC membership are discounted clinics!
WHEN:
TJC Clinics are the first and third Thursday of each month from 4:00pm-5:00pm
COST:
$15 per session
NOTE:
Participants must have valid Troon Junior Club Membership
A minimum of 3 students per session with a maximum of 10 students per session
Clinics are subject to availability and date and time are subject to change
There will be no TJC Clinics in the month of October due to over-seeding
Call the golf shop at 623.213.7000 to sign up today!