Running Club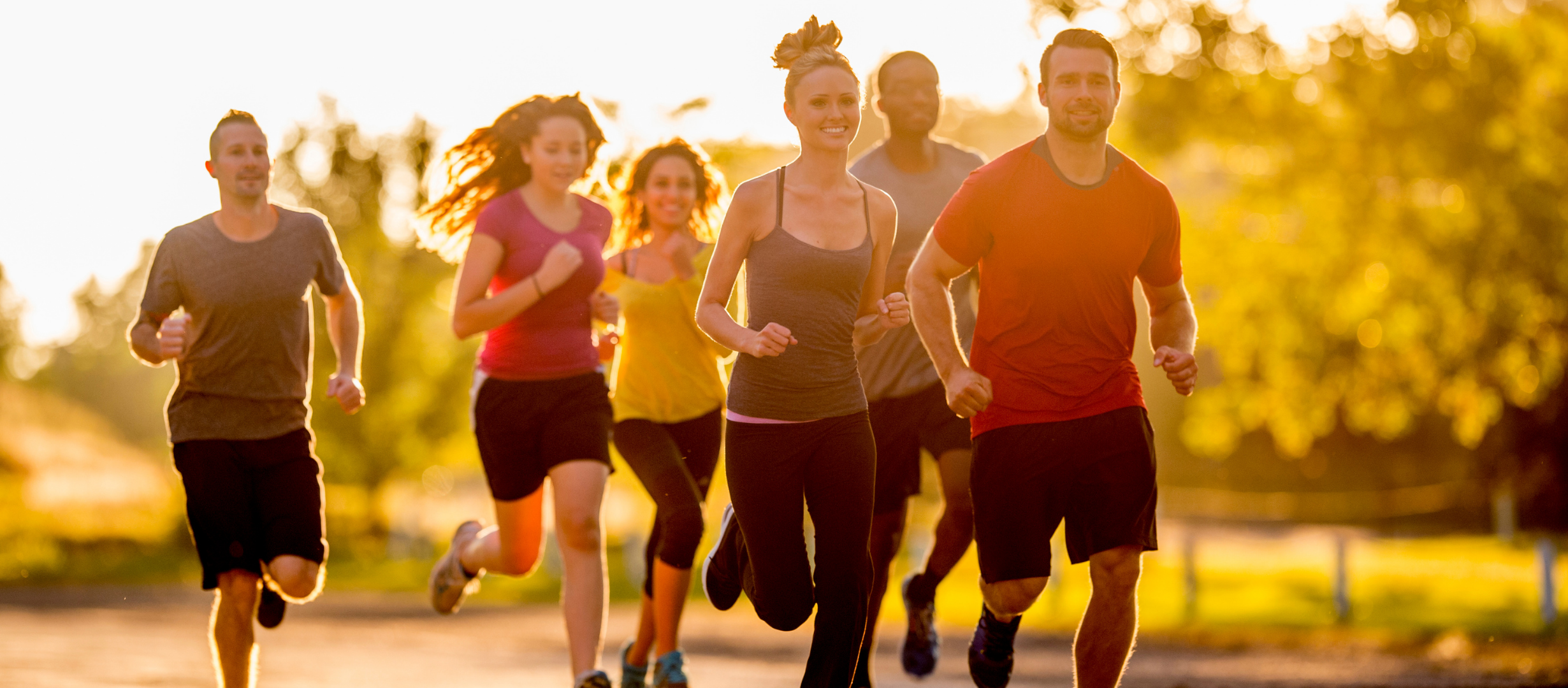 STERLING GROVE RUNNING CLUB
From the beginner to the seasoned marathoner - all Sterling Grove members are welcome to join the Sterling Grove Running Club. All runs are for fun and it's just about getting out there with your fellow members and logging the miles!
When: 1st and 3rd Fridays of each month at 10am.
Where: Club parking lot.
Typical Distances Covered: 5k-10k (3-6 miles) - go at your own pace.
Meeting Length: 30 min - 1 hour.
Some meetings will also cover light strength and interval training (on the streets and in the gym). Most runs will be around the Sterling Grove neighborhood with occasional trail run on the White Tank Mountain. If you are interested in joining the Sterling Grove Running Club, email Club Leader Blake Anderson HERE.