The Market at Copper + Rye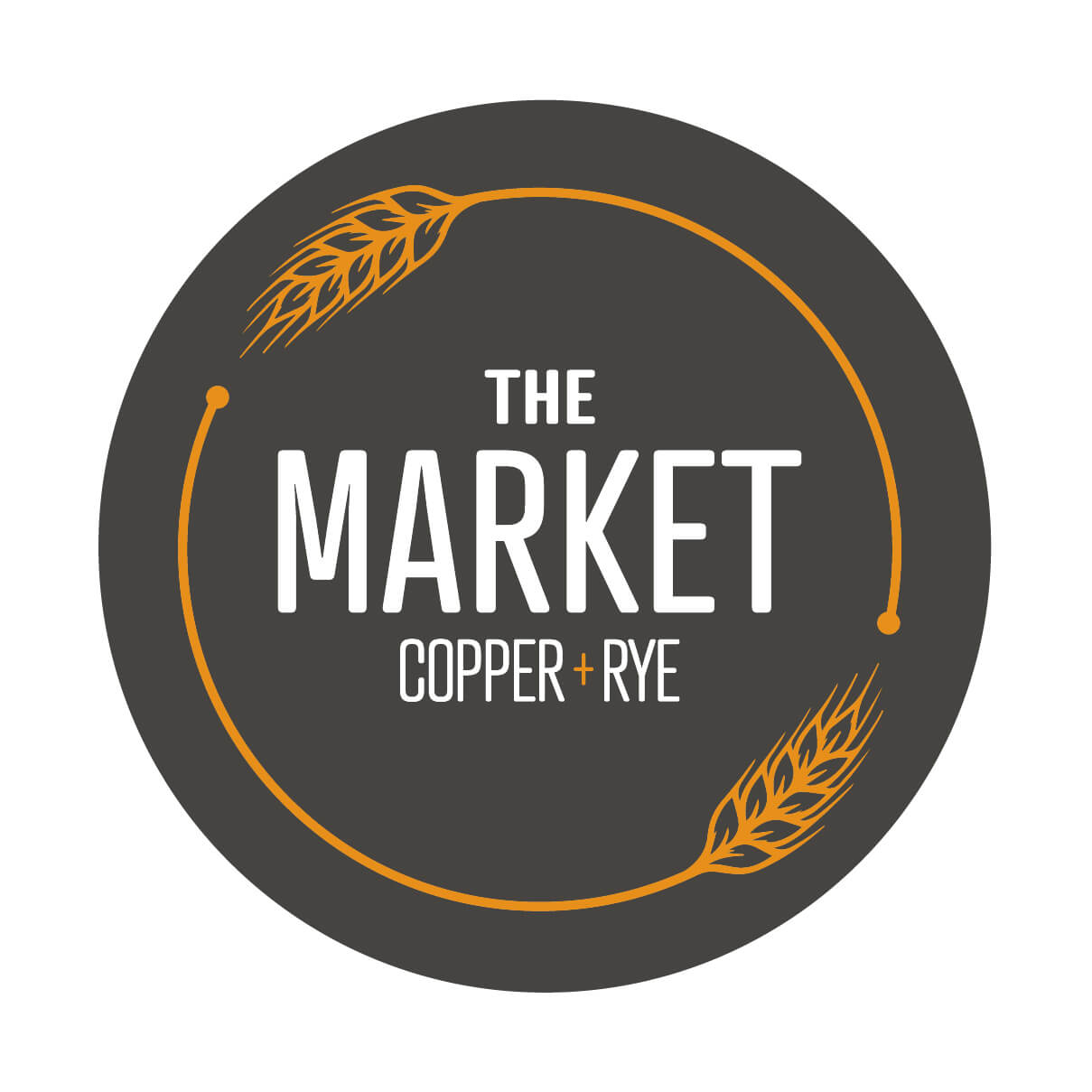 The Market at Copper + Rye always has something new to discover. Here you'll find the same seasonal ingredients and creative touches featured in our restaurant offered in a convenient grab-and-go style.
Choose from freshly brewed espresso, fresh fruit smoothies, sandwiches, high-quality snacks, fresh baguettes, gourmet dog treats for your four-legged friend from local artists and purveyors. You'll even find items like bushels of flowers, cookbooks, signature bottled sauces, beeswax candles, and more. Everything in this curated general store is handcrafted and created especially for The Market at Copper + Rye.
Whether you're meeting neighbors for a steaming cup of coffee, picking up a birthday card on your way to a girlfriend's party on The Veranda at Copper + Rye, or grabbing lunch for school on the way to the bus, The Market at Copper + Rye is the place where you know you'll find everything.
View The Market at Copper + Rye Menu